Beneficiary's name: S-ELEKTROSZINTER Festéstechnológiai Berendezéseket Gyártó és Forgalmazó Korlátolt Felelősségű Társaság
Subsidy amount: HUF 38.220.471,- Ft
Rate of support: 70%
Description of the project content:
S-Elektroszinter Kft. is a company acting in the field of production and implementation of painting technology equipment and units.
The continuous growth of the number of work orders made it necessary to extend the existing set of equipment under the scope of the subject project.
During the physical implementation of the project 1 piece of Ingenia Econo 30.20 S type sheet welding machine, 1 piece of special, individual design of painting cabinet and 1 piece of Single main support bridge crane of 5 tons load bearing capacity have been purchased.
06.04.2016
The project commenced upon the effective date of the Deed of Supporting.
30.01.2017
The first element i.e. the sheet welding machine of the project arrived on our site and its putting into operation has been done: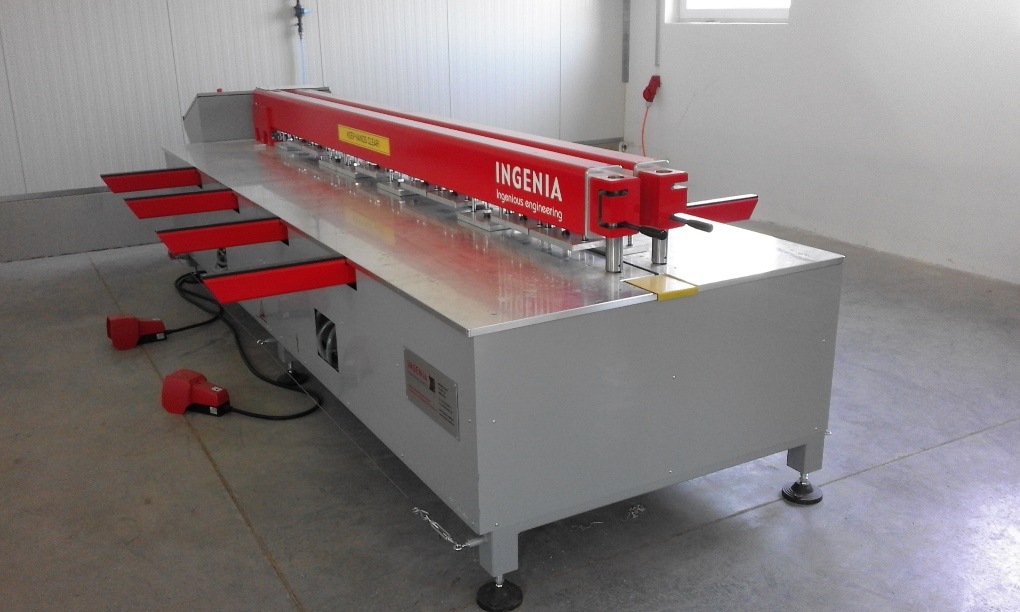 03.04.2017
The second element of the project i.e. the bridge crane has been put into operation: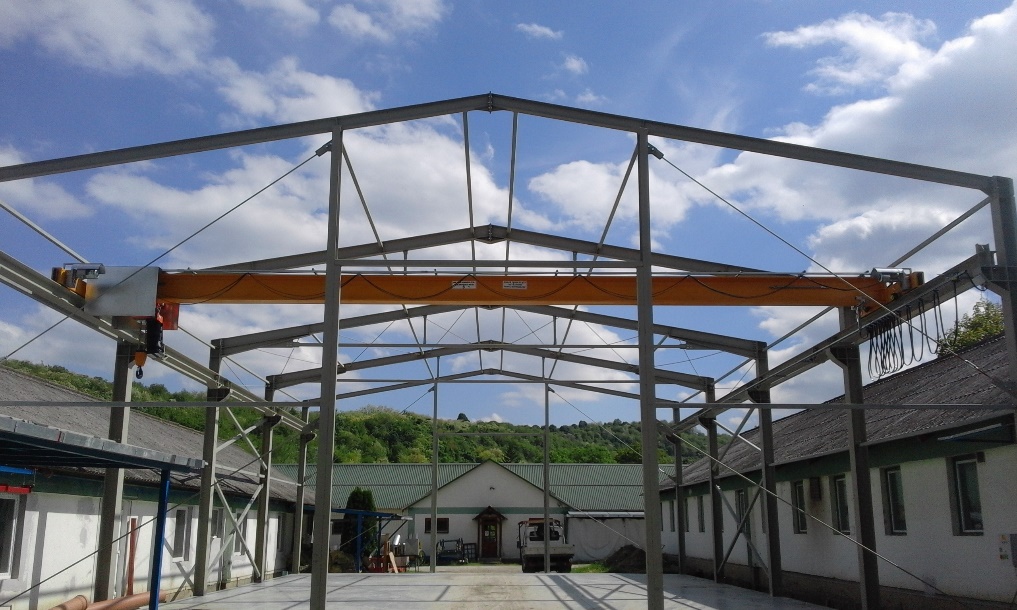 05.04.2017
The physical completion of the project has been carried out by putting the painting cabinet into operation: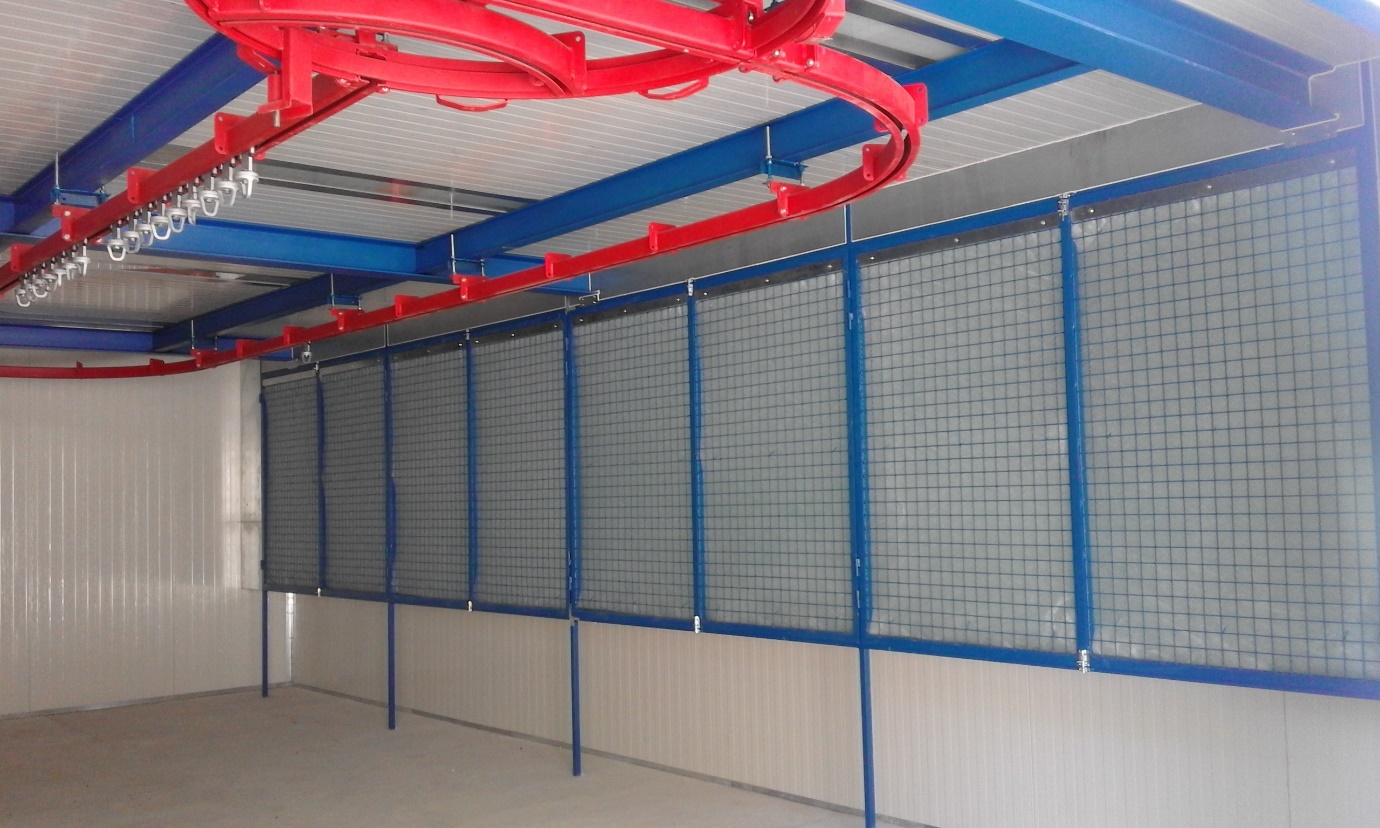 During the trial run of the equipment, perfect operation has been experienced; therefore the production process meeting the highest customer's expectations can be commenced.
The procurement of the subject new equipment creates the possibility for fulfilling new work orders, by which new market shares may also be obtained. The new work orders received following the completion of the project will help the company increase its incomes at retaining the existing employees and further creating four new work places.
The project was realised by the support of the European Union, the European Regional Development Fund between 23rd September 2016 and 5th April 2017.